Egas Moniz is a well know Portuguese neurologist who developed lobectomy and used angiography for the first time. He shared the 1949 Nobel Prize in Physiology or Medicine, with Walter Rudolf Hess.

Today his house in Avanca in the District of Aveiro can be visited as a museum. Arrangements must be made with emails, at least 2 weeks prior to the visit.

Artifacts and documents related to the discovery of angiography can be seen in the museum.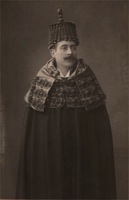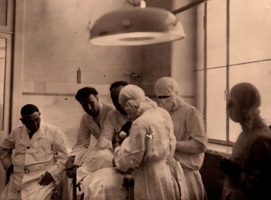 Visiting Hours:

9am to 12noon and 1:30 to 4:30pm Tuesday through Friday

2pm to 5pm on Saturday and Sunday

Admission:

2 euro

How to get there:

Casa Museu Egas Moniz

Rua Professor Egas Moniz

3860-078 Avanca

Portugal