Surgeons' Hall Museum, Edingburgh

The museum was opened to general public in 1832, it houses one of the largest surgical pathology collections in the UK.

Located at the, Nicolson Street, Edinburgh, EH8 9DW - S, the museum is currently closed for renovations but it will re-open in the summer.

Their collections include various neurological specimens with various skull and brain samples.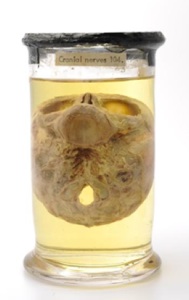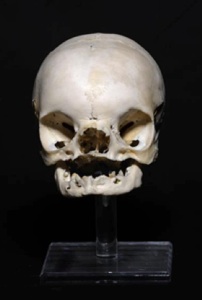 How to get there:

Surgeons' Hall Museums

Nicolson Street

Edinburgh, EH8 9DW

United Kingdom