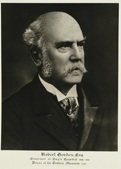 Kings College, London:
The Gordon Museum of Pathology

Gordon museum is the largest medical museum in the United Kingdom located in Kings College, London. Their collection includes many historically important artifacts...

(more...)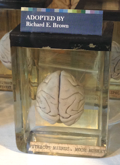 University Collage London:
Grant Museum of Zoology

The Grant Museum of Zoology houses over 67,000 specimens, covering the entire Animal Kingdom. The collections includes some rare and even extinct animal skeletons...

(more...)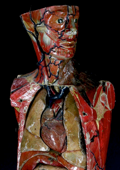 Queen Square Library:
Archives and Museum

Funded jointly by the UCL Institute of Neurology and the National Hospital for Neurology and Neurosurgery, the Queen Square Library is the recognized specialist Library for Neurology within the University of London. The combination of the Library & Archive collections are a unique resource of international significance (more...)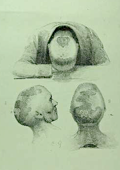 Situated within the hospital grounds, the museum cares for an internationally renowned collection of archives, art and historic objects, which together offer an unparalleled resource to support the history of mental healthcare and treatment (more...)