Museum of Brain Evolution
(Neurological Scientific Centre, Moscow)

The Museum of Brain Evolution is the only exhibit in Russia and CIS dedicated to the evolution of the brain. It was opened in 1928 as a part of Neurological Scientific Centre in Moscow. Its collections include phylogeny of the nervous system, ontogeny of the human brain and brain anatomy. The Phylogeny of the nervous system collection features over 300 items (from coelenterates to primates). The exhibits of the museum serve as an initial introduction to the structure, development, functions and mechanism of animal and human nervous systems. It also provides an in-depth study of the general and specific issues of neurophysiology.  The Museum of Brain Evolution offers a course of lectures on neurophysiology and related topics.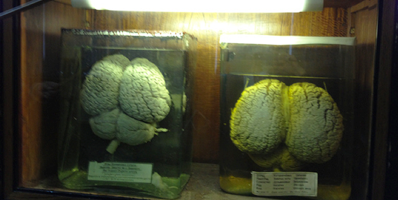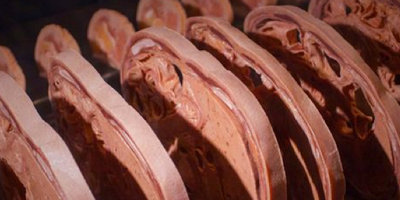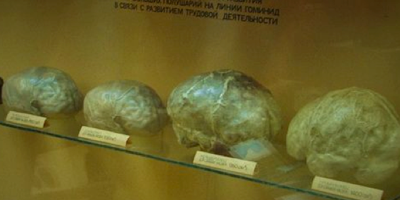 Neurological Scientific Centre website

Visiting Hours:

Visit by appointment only.

Tel (495) 917-8007, (495) 916-3986

How to get there:

Neurological Scientific Centre

Pereulok Obukhova, 5

Moscow, 107120

Russia