Ivan Pavlov Apartment Museum, St. Petersburg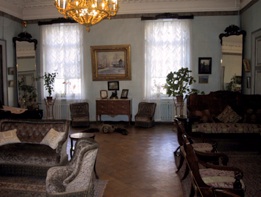 Pavlov's scientific life is connected with Petersburg. He lived in this house on Vasilyevsky Island since he was eighteen years old. The construction of the building was started upon Peter the Great's order and was given to the Russian Academy of Science in 1725.
Apartment 11 on the second floor belonged to Pavlovs. Today, it is a unique memorial to Russian science. The idea of the museum belongs to Pavlov's widow, Seraphima Basilyevna. The museum was open in 1949; their daughter Vera Ivanovna was its curator till 1964.

Three of six rooms were preserved in original condition. Pavlov's widow and daughter survived the World War II and Leningrad's blockade. Not only were they able to save furniture, books and paintings but also the small interior details that tell us a lot of the habts and hobbies of the house owner.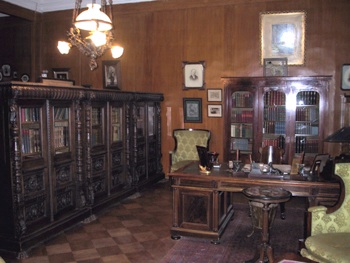 Visiting Hours:

11 am to 5 pm with appointment only

How to get there:

Vasilyevsky Island, 7th Line, 2

St. Petersburg, Russia, 199004